Here's a glimpse of what we've been up to
We started in 2013 and every year we have been able to bless the lives of children in various Caribbean countries. We have collected and distributed gifts of toys, clothing, bedding, nappies, educational supplies and a range of ad hoc items that our donors have been kind enough to give.
We have sent barrels to Jamaica, Guyana, Barbados, Dominica, Antigua and Barbuda.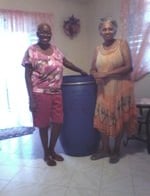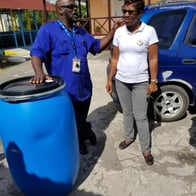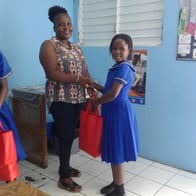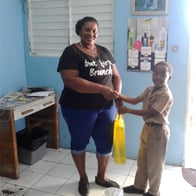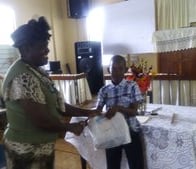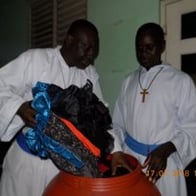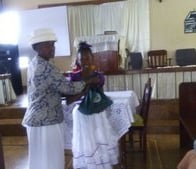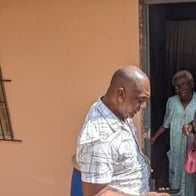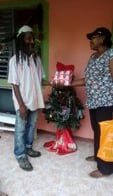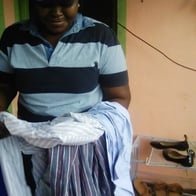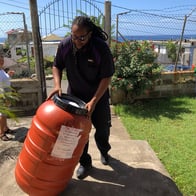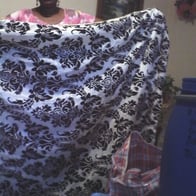 Without our volunteers, it would not be possible
Some of our young people with their gifts